Environmental protection -
our great concern
Strong commitment to the environment
Sustainability & Certificates
International certificates
Ecological production processes
Sustainability and environmental protection are of great concern to us. For years, Swiss Quality Paper has been working continuously to make both the products themselves and the manufacturing process as environmentally compatible as possible. In particular, we comply with the requirements of the following two important international certificates: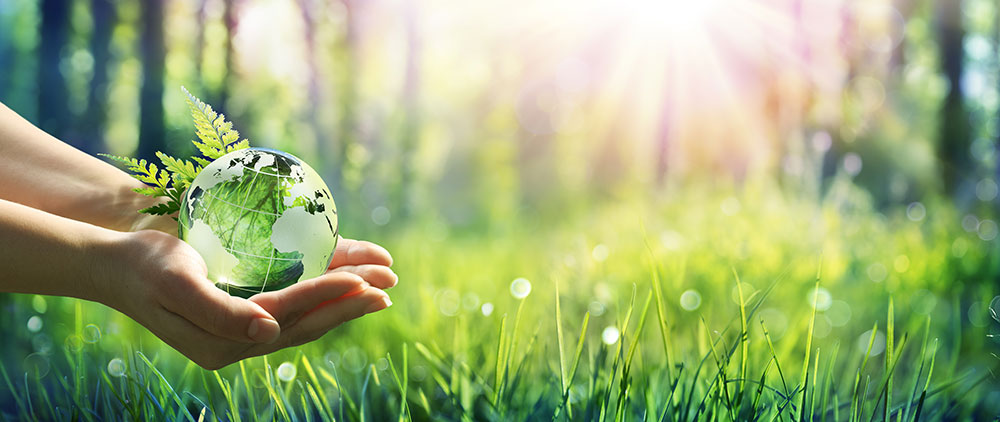 Numerous certificates
confirm our commitment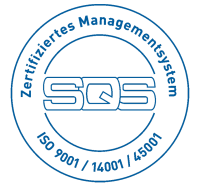 Certified Management System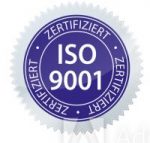 Quality Management System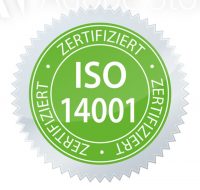 Environmental Management System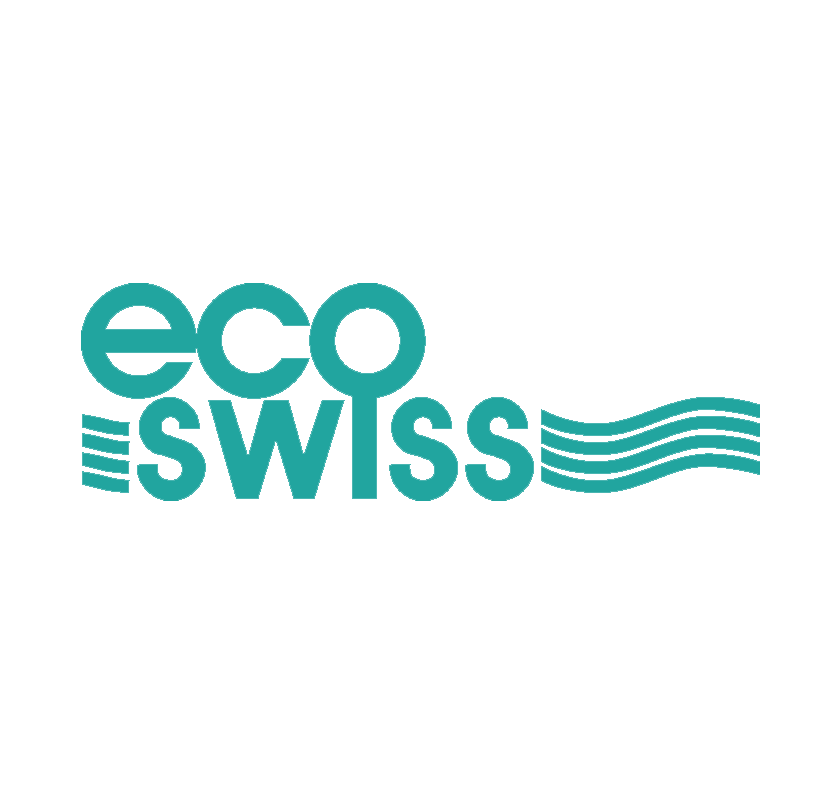 The environmental organisation of the Swiss economy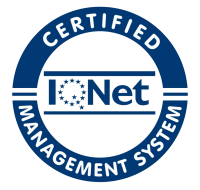 Certified IQNet Management System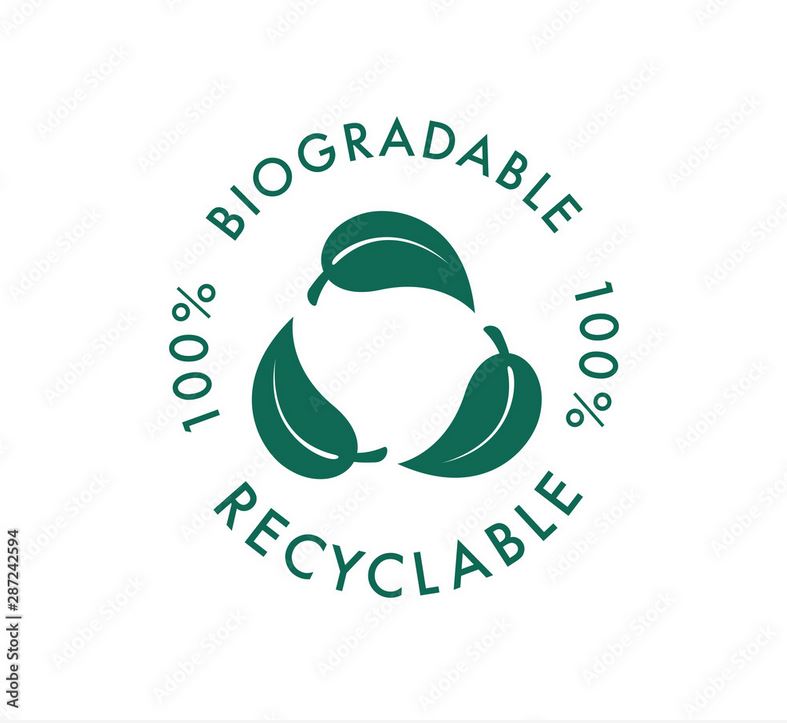 100% Bio Degradable Product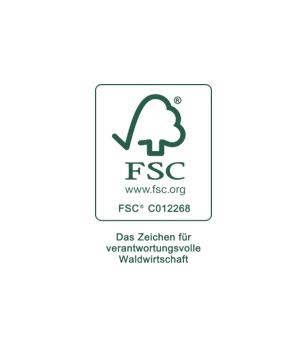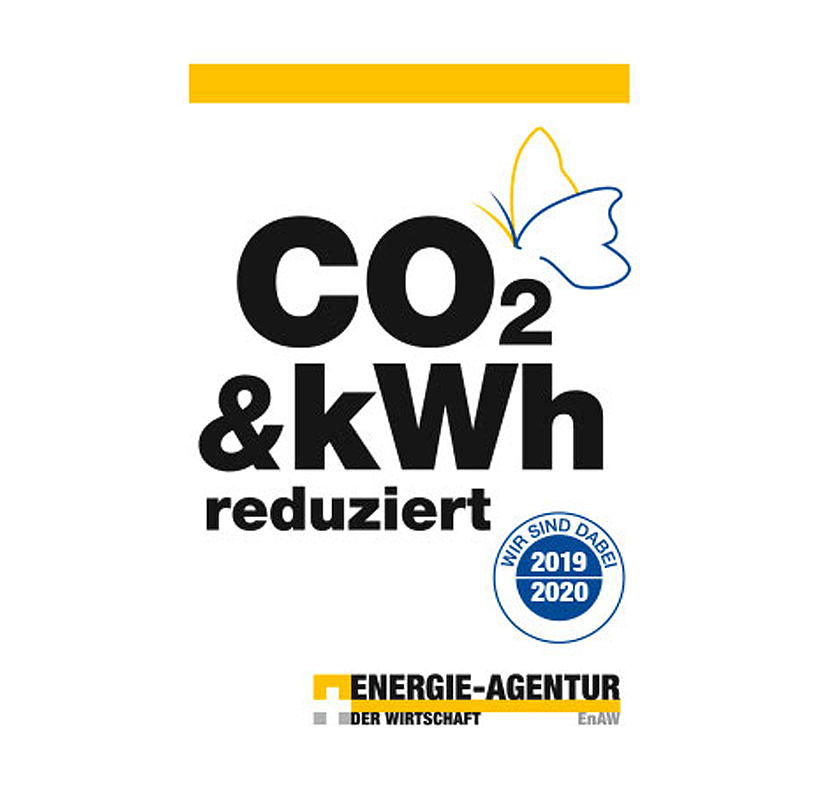 Certificate of the Swiss Private Sector Energy Agency
Our commitment to the environment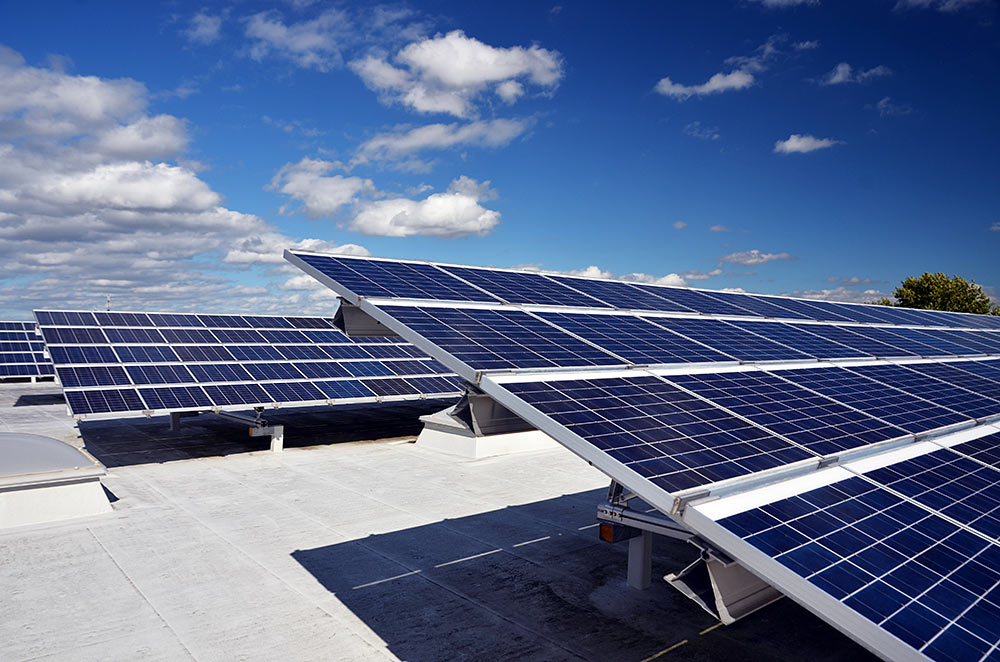 Our mill was one of the first paper mills in the world to introduce a closed water circuit on a paper machine. This allowed us to reduce fresh water consumption to the smallest amount possible. Today, we have an in-house industrial wastewater treatment plant that recycles the water with effective microbacteria after various filtration systems. Nevertheless, the water is regularly discharged to the municipality's wastewater treatment plant and replaced with fresh water from our own source.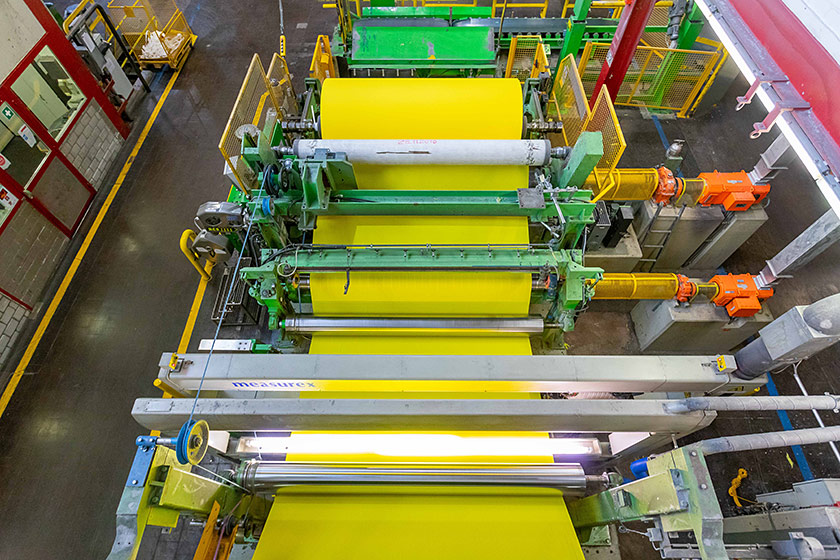 We invest a lot in energy-saving measures on the machines. Measures to cover our own energy requirements are being planned (solar system and renovation work to save energy).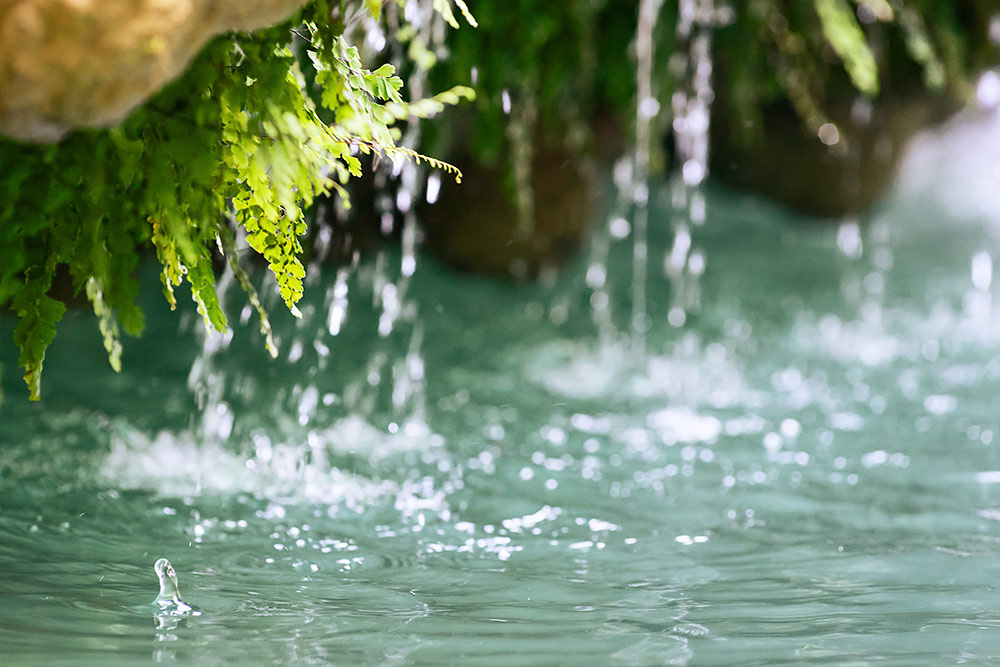 We already generate about 200'000 kWh ourselves through our turbine attached to the steam.