Become part of
of our team
We look forward to receiving your application
We are proud that many of our employees have been part of our team for a long time. A trusting relationship, a personal atmosphere and loyalty are close to our hearts. Continuity and sustainability are important - just like change and progress. Swiss Quality Paper is constantly developing. Perhaps with you on board? Send us your complete application documents now.
We look forward to receiving your application documents by e-mail or post. Dossiers that reach us by post will be destroyed and not returned.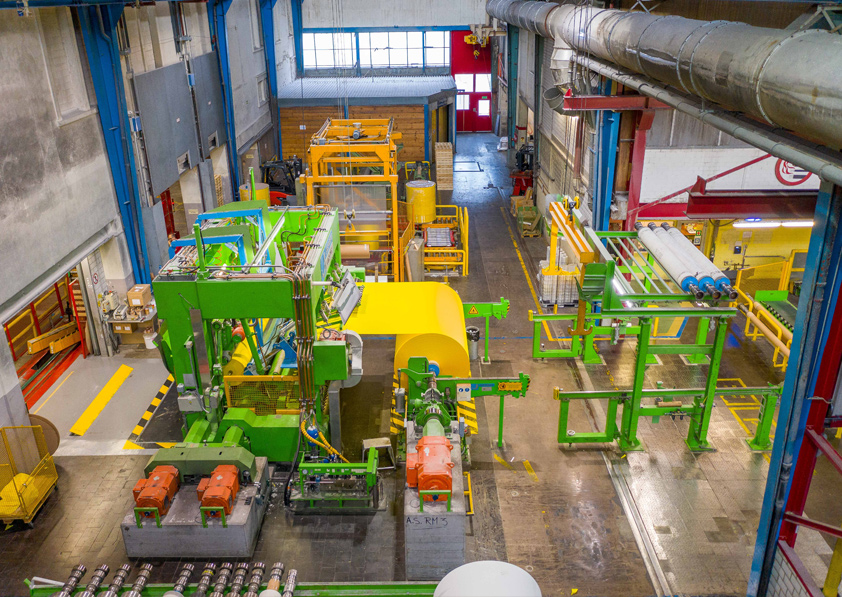 Our company: Swiss Quality Paper.
What makes us different
Our corporate culture is characterized by flat hierarchies and a leadership style based on trust. We bring talented employees together and create a working environment in which our employees can continuously learn and grow. Making our working environment conducive to good health is important to us. That is why we have an active occupational health and risk management system.
What we offer
In our highly motivated and successful team, you will have the opportunity to play a significant role in shaping the growth of our company. We promote entrepreneurial thinking and action through continuous development and training opportunities. In addition to an interesting and challenging job, we offer a good balance between career and free time.
What we expect
If you are willing to perform, loyalty, vision and team spirit characterize your work, you will complement our team perfectly. Send us your application documents - we look forward to getting to know you.