Practical and decorative protection for tables
We produce tablecloth paper (tissue paper) for a worldwide clientele. The paper covers are available in convenient 45-metre rolls and are laid and processed in our Swiss production halls. The high quality paper is easy and quick to spread. The paper tablecloths are three-ply and therefore particularly absorbent.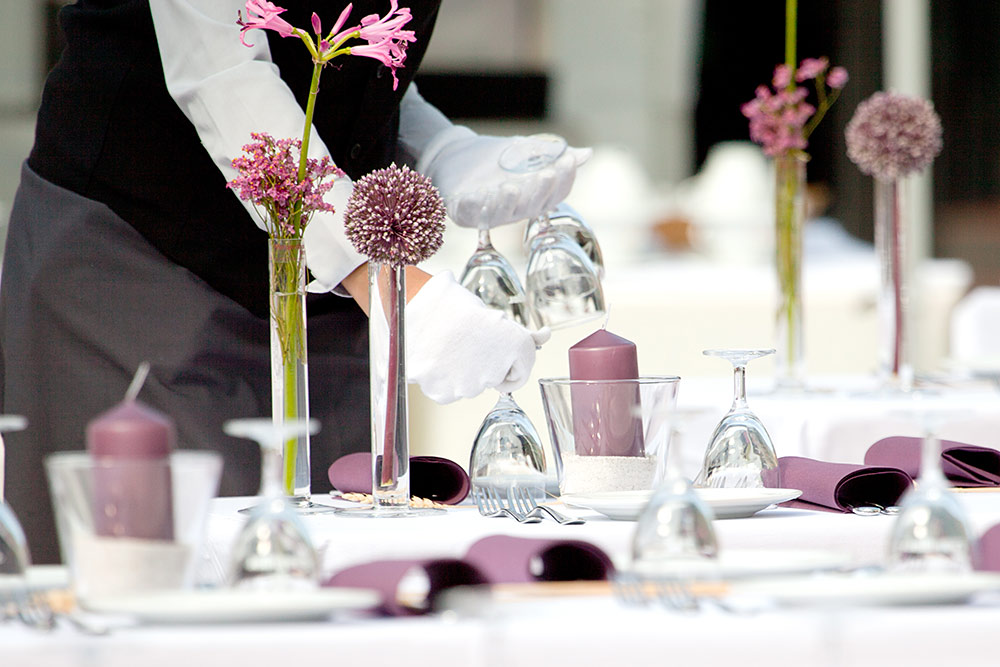 As a Swiss paper manufacturer, we develop, produce and package exclusively in Switzerland. Delivery takes place worldwide.
Innovative production of quality paper
Available in online shops
The tablecloth paper is available in online shops and is used by many restaurants, catering companies and private households. As a customer, you can rely on a high quality product made from 100% virgin pulp. Our tablecloths are available in baccara red, dark blue, dark green, grey, orange, pink, sunshine yellow and white. We will be glad to advise you.
White with flower embossing
1mx100m, 1-ply crepe paper to embellish tables at festive occasions
Colorful dyed
1m x 45m, 3-ply crepe paper, 6 rolls per box, exclusive shades. Beautiful paper for a beautiful celebration.
Environmentally friendly manufactured
Advantages &
Product features
The paper tablecloths from our production are manufactured environmentally friendly. Delivery is worldwide from the roll. Customers benefit from further quality advantages:
Ingredients
100% Fresh pulp, ink, wet strength agent
Delivery & Packing
Delivery and packing: Worldwide, by ship (overseas), air freight, rail and truck transport.

Packing, dimensions and weight according to customers' requirements.
Further information
Maximum width up to 1.2m
Basis weight: 35-70 g/m²
Dimension
Coloured rolls: mostly 1m x 45m. White rolls: 1m x 100 meters. The finished sheets are rolled to the format required by the customer and packed. On pallets of 12-16 boxes of approx. 18KG, delivery by truck transport. Per box 6 rolls.
Production tablecloth paper
Ecological manufacturing processes
As a paper mill, we pay attention to ecological manufacturing processes: In order to avoid chemical substances, the layers of the paper are not glued, but pressed together with steam and a steel embossing roller. This gives the paper an embossing.
Our customers
and customers
Innovative production of quality paper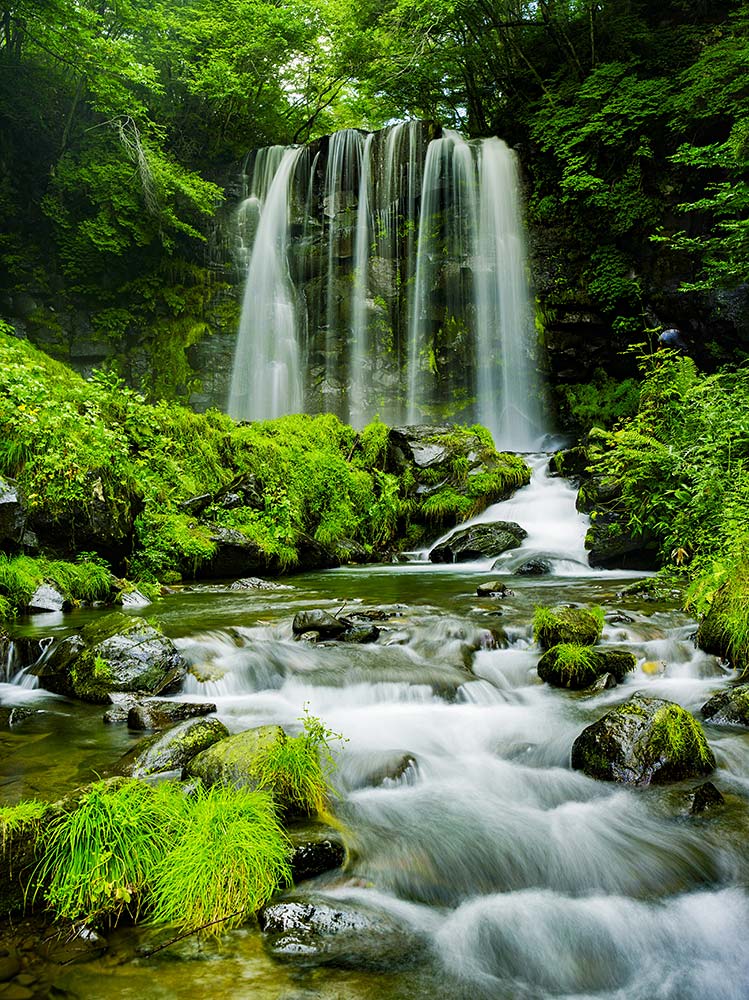 Environmentally friendly
Many manufacturers produce tablecloth rolls from artificial fibres that can neither be produced ecologically nor biodegraded. We build on 100% virgin fibre pulp, which comes from controlled forestry.
Environmental sustainability
Sustainability and environmental compatibility are central company credos at Swiss Quality Paper.
Quality guidelines
We also comply with the requirements of national and international certificates and quality guidelines.
- 100% certified raw materials (FSC® possible)
- ISO 9001 QMS certification
- ISO 14001 environmental certification
We adhere to the specifications of national and international certificates and quality guidelines.